Tennis Talk-Radio & Podcasts with the Pros!!
Welcome to KickServeRadio.com!  We are very proud to be a part of the TENNIS CHANNEL PODCAST NETWORK. Our team is here to bring you entertaining and informative segments on the glory days of tennis, as well as current day, hot topics.  We are so proud to feature former World #1, Mats Wilander, as he remains one of the most respected people in our sport. We also are joined by Former Texas Longhorn All-American, Jonny Levine who is a very highly thought-of tennis great, and together, our team truly enjoys conversing with many of the greats in the history of our sport.  We hope that you'll join us regularly, and your feedback is definitely encouraged!
Show Hosts:  Andy Zodin,  Mats Wilander,   Jonny Levine             
Producer:   Jeremy Brieske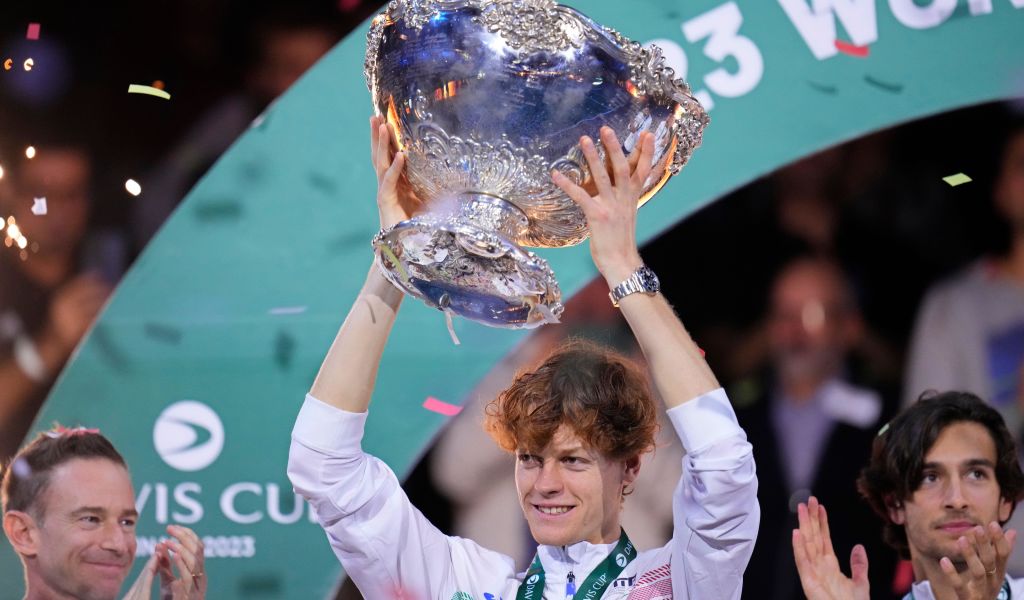 Also, we pay tribute to a legend. Coach Dave Snyder was one of the greats in Texas Longhorn history, and meant the world to Jonny, AZ, and thousands more whose lives he touched over an incredible life in tennis.
"He taught us to LIVE the right way!"