Tennis Talk-Radio & Pod Casts with the Pros!!
Welcome to the all new, KickServeRadio.com, Tennis on Air, with Andy Zodin.  On KickServeRadio.com, we'll be bringing you everything tennis, from juniors to the pros, including the hottest stories, interviews, instruction, and info that you need to know.  You'll hear from many of the greats in tennis, and other sports as well, as KickServeRadio is designed for not just the tennis junkie, but sports fans in general.  Thank you for tuning in, and supporting KickServeRadio.com.  We're interested in your feedback, so email Andy.Zodin@RacketStar.com and tell us what you'd like to hear.  We'll do our best to get done!!
Andy Zodin, Show Host         Jeremy Brieske, Producer      Sarah Zodin, Special Features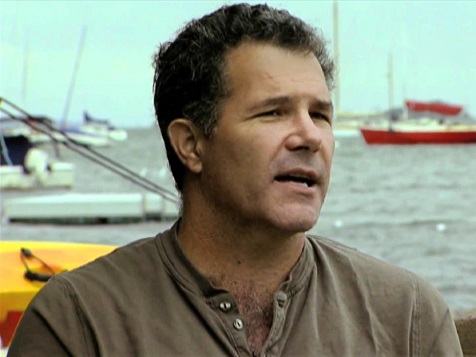 Sean Brawley has taken a lifetime of tennis, and crafted a coaching process that expands well beyond tennis and sports.  Here with AZ, Sean talks about his time with The Inner Game's author, Tim Gallwey, and a "dream assignment" that had him picking the brains of some of the very best in the sport of tennis….including the best of all time!